5 Early Shopping Tips to Beat the Holiday Rush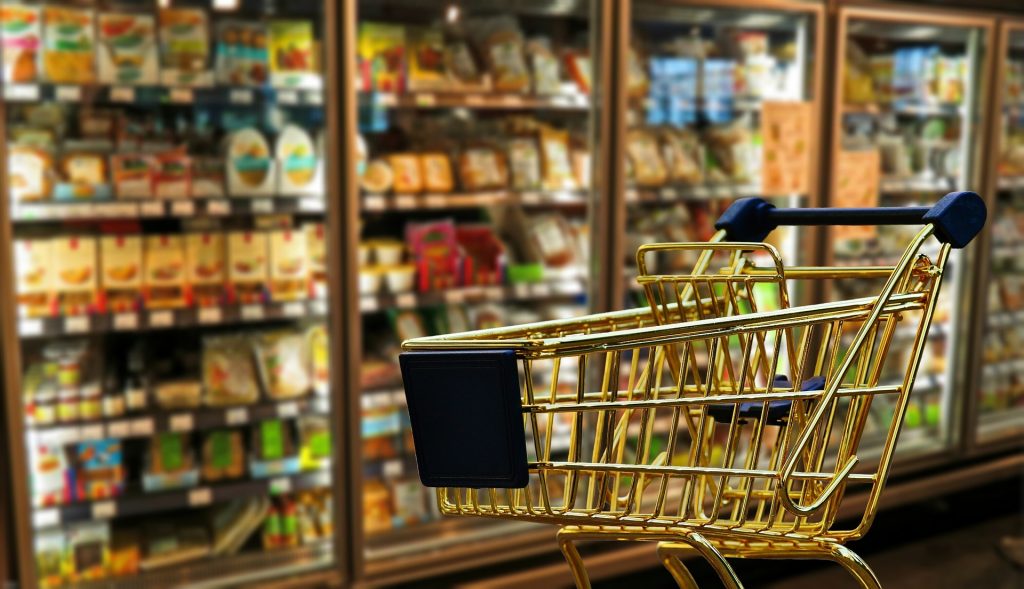 With November flying by right under our noses, Christmas jingles and carolling children have become the norm. Christmas is coming whether we're ready or not, and as is customary for Filipinos, we've been hanging decorations, singing songs, and planning gatherings and Noche Buena since September. But despite the stereotype of us being way too excited for the holidays, more often than not we find ourselves being late for gift shopping. We then have to rush about and look for good things to buy as gifts and sadly, there are going to be hundreds of other people in the mall doing the exact same thing.
So, you berate yourself and promise you'll do better next time. Only to do the exact same thing you promised yourself you wouldn't do. Well, there are plenty of tips you can follow to beat the rush. Especially if you were to choose a local favorite like Ororama, which is more often than not filled with people who want to avail of their vast selection of great deals and holiday treats, you're going to need these tips. Here, we lay down some shopping tips that can help you beat the holiday rush.
Scout ahead
When you are heading into a mall with purpose, your shopping time will be greatly expedited if you already know what you want to buy. If need be, you could make a list of everything you already plan to purchase. Of course, there are going to be some items that will have you buying them even though they're not something you planned. However, as much as possible, stick to what you planned on buying for your loved ones. If you change your mind, and see something that would be better, remove from your list the thing you planned to buy. This will make sure you minimize your time shopping, as well as save money.
Set a budget
Making sure you allot only a certain amount of money for shopping ensures you don't stay too long in the mall. Let's say if you didn't set a budget, but you do know what you need to buy. You then go to the mall and look for what you want, but more often than not, you will spend more time and money than you expected. This is because during the holidays, there are tempting deals that have you thinking you should buy a particular product now, as it might not reach that low of a price in a few months. Even if it means missing out on a deal, you should try to make the most of your shopping time, and follow your budget.
Avoid peak hours
With the year winding down, a lot of our schedules are going to be busy, no matter what industry we work in. This means a lot of people are going to do their shopping during the weekends, or sometimes at weeknights. If you fall into the category that only has these certain times as free time, you're going to have trouble because the malls are going to be crowded. If ever you get the chance, shop at times where most people are at work so you don't have to fight for space and you can finish early.
Consider giving gift cards
Another thing that can delay your holiday shopping is deciding on the spot what to get someone. Even if you were able to plan what you wanted to buy, or you already had a vague idea, there are times where the item is unavailable, forcing you to think up of something else on the spot. A great idea would be to purchase gift cards, as the recipients will be able to choose what they want. This is also better than cash in some ways, as it limits the things they want, but they are still given a freedom to choose.
Start now
Despite it being a no-brainer, it really is the best advice one can follow when trying to avoid the holiday rush. If you were to start as early as you can, the fact is that there are definitely less people in the shopping malls, which equates to giving you more time to shop and choose. We're not saying you should start shopping in August (though props to you if you did) but as long as you have your budget set, and your list written, then what else are you waiting for?