Trendy Summer Outfits and Apparel for All Ages
Check Out Some of These Summer Getups That Never Go Out of Style
Not everyone finds it easy to choose outfits and apparel that are appropriate for summer, especially since fashion styles change almost every year. But there are basics that never go out of style, regardless of your age, gender, or social status. Sleeveless, plunging neckline, off-shoulder, the color white and other light colors, denim, cotton; these are just some of the basic styles, popular colors, and common materials that one generally finds in a casual summer outfit.
The following are some of the popular designs and basic clothing elements that you may want to include in your wardrobe this summer. And of course, you may find them at Ororama Department Stores!
Summer Outfit Suggestions for Girls and the Ladies
Wrap Dresses in Light Colors
Wrap dresses are an excellent addition to any wardrobe since they never go out of style. They look perfect regardless of your body type, and they come in a wide variety of styles, so you'll find something that will suit your taste. These dresses are appropriate for teens, young adults, and even the more mature ladies. Whether you're spending your day on the beach or are headed to a girl's night out with friends, wrap dresses are the ideal fashion statement for any fashionable lady. Since it is summertime, choose wrap dresses in light or pastel colors.
Off-Shoulder Tops and Dresses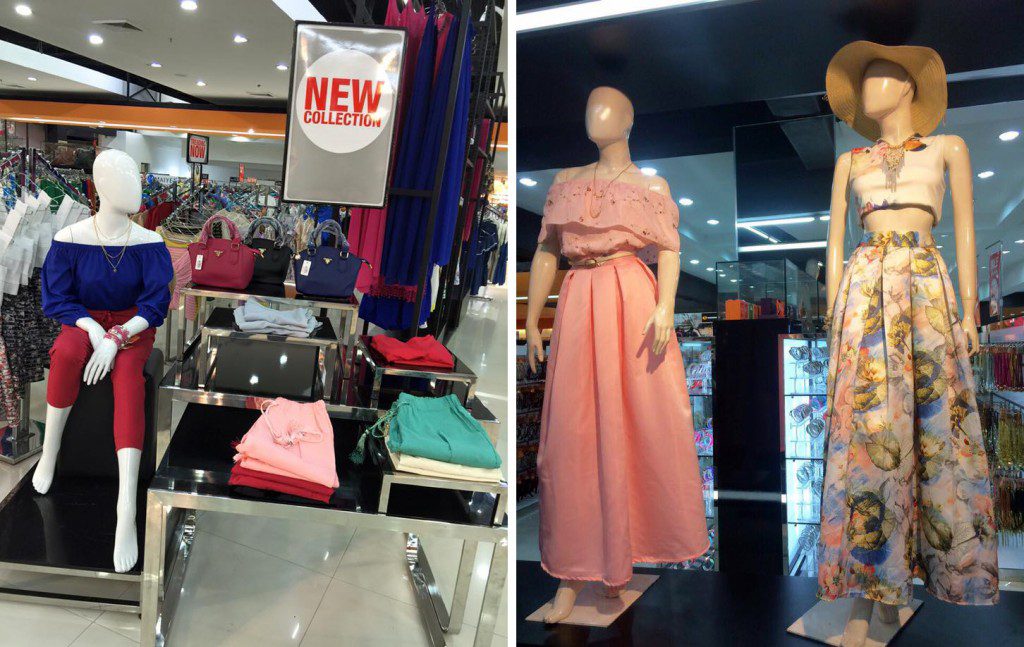 The temperatures in the summer, especially in the Philippines, can reach levels that are downright dangerous if you're not properly hydrated. When it comes to outfits, the best way to keep your body cool and refreshed is to wear lose open clothing (just make sure that they're open in the appropriate places). Off-shoulder tops and dresses, for instance, are a popular choice among women. Flaunt your God-given beauty and set yourself free with stylish off-shoulder dresses and tops.
White Button Down Shirts and Tops
Yes, girls can rock a nice button down shirt just as much as the next guy. White is the best color of choice for summer, and it's backed by science. Unlike darker colors, which absorb light and the heat that emanates from the sun, whites and other brighter colors reflect light and repel heat more efficiently than any other color. And if you're going to wear white, you might as well try on a nice white button down top and match it with a stylish light-colored pants or shorts.
Open-Toe Platforms, Heels, and Sandals
Give your feet a break and let them catch a breath of fresh air. Your feet get very hot, and sweaty, during the summer months. Why do you think flip-flops and sandals are so popular in the summertime? However, if the occasion calls for something a bit more formal than the classic open-toe sandals or flip-flops, you can don the more stylish peep-toe heels or open-toe platforms. For a more casual look, there are low-cut sneakers that are designed for good air circulation, providing comfort and style even without socks.
Summer Outfit Suggestions for Boys and Gents
White Cotton Shirts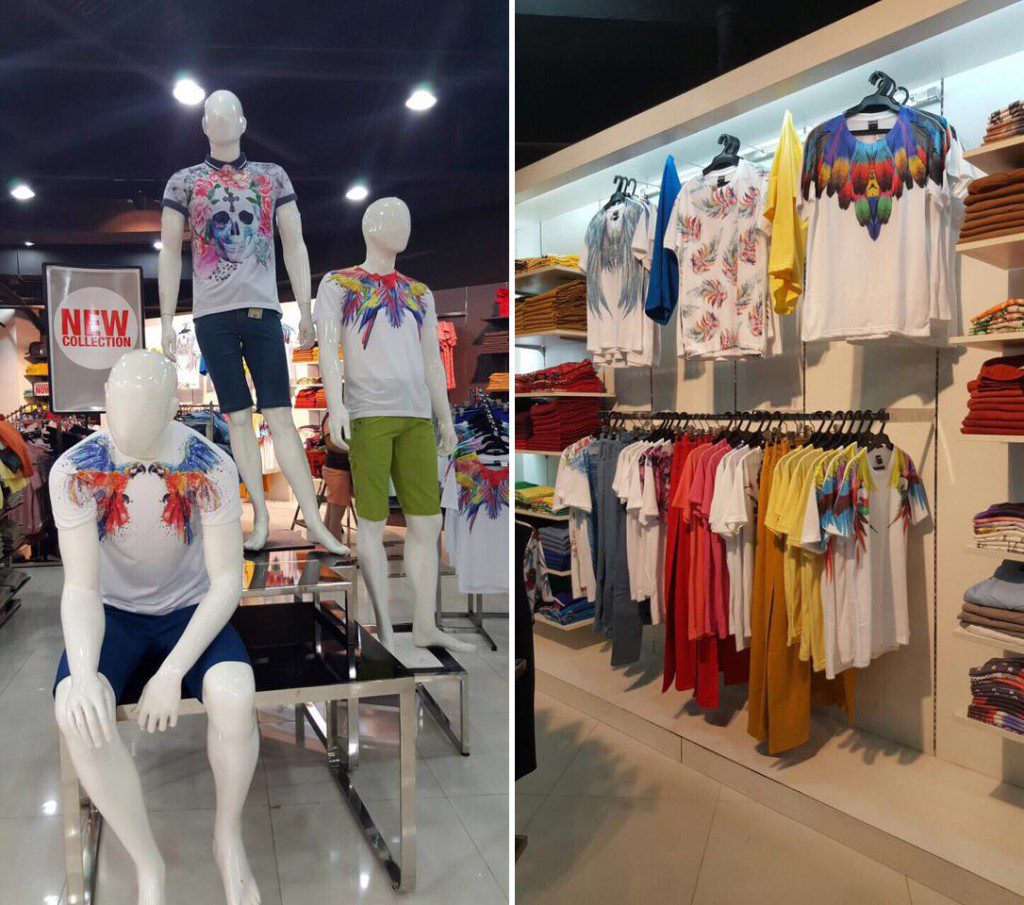 Everyone knows that the James Dean look never goes out of style. You know; the plain white tee, denim jeans, and classic Chucks look? In the Philippines, this particular look will work all year round. And if you want, you can mix it up a little by switching to casual yet professional-looking shorts instead of the denim jeans, and a pair of sandals or topsiders instead of the sneakers.
Light-Colored Walking Shorts
A pair of cargo shorts matched with a pair of sandals and a brightly colored button down shirt will look great while strolling down a boardwalk. If you want something more formal, a pair of nice walking shorts can make a difference, whether you're hanging out in the mall or dining in a restaurant that doesn't care about dress codes.
Go Sleeveless
Going sleeveless is still a popular option for guys during the summer. Even if you don't have well-developed arms or the most awesome shoulder tattoos, donning a nice sleeveless shirt will still give you a refreshing, stylish look.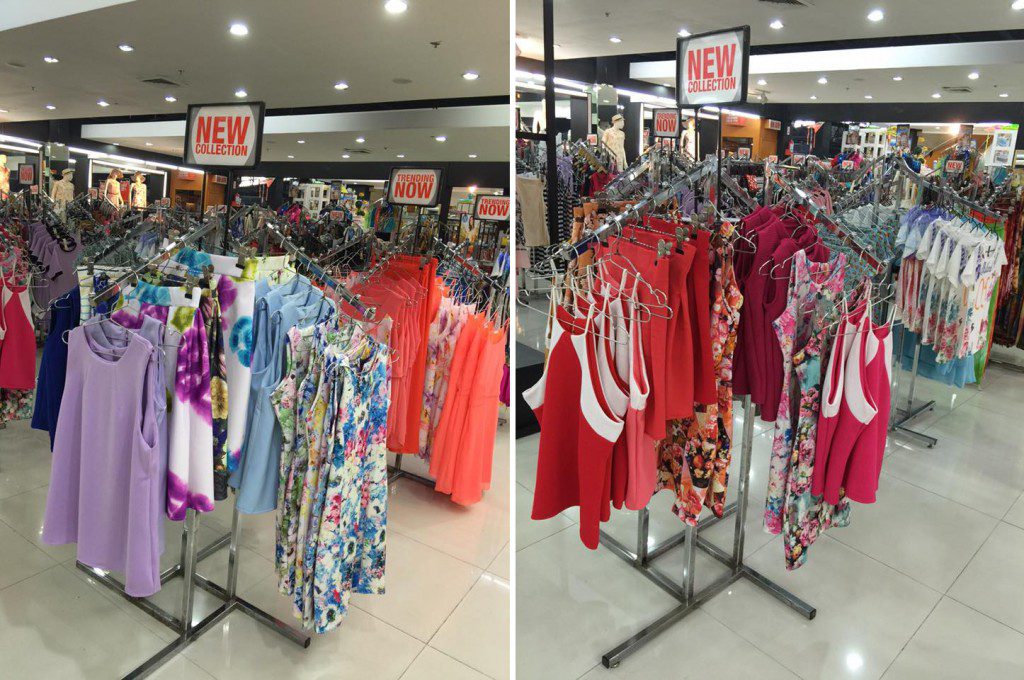 Also, when you go out this summer, make sure to grab your sunglasses, a good sunblock, and a ball cap or fedora. Even if you don't believe in climate change or the El Niño phenomenon, you should know that the temperatures this summer are soaring to new heights. And the effects can be devastating.