Four Wardrobe Must-Haves during the Rainy Season
The month of June is fast approaching, and you know what that means! Apart from the obvious start of another school year, the month of June in the Philippines is also the start of the rainy season. And of course, the last thing that we want to happen is to get caught off-guard by unexpected downpours while strolling around CDO.
So, today, we will share will you a list of wardrobe must-haves this rainy season that will not just keep you warm and dry but will also keep you stylish.  Are you ready? Here they are:
Scarf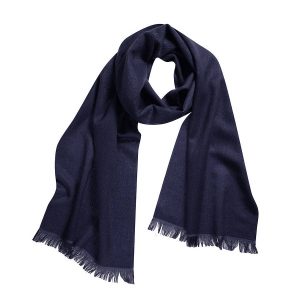 Wrapping yourself with a scarf is definitely an effective way of keeping yourself warm when it rains. But apart from that, it can also make a bold fashion statement. Your ensemble may be simple but by just adding a printed scarf to your getup, that's already enough for you to transform your whole look into something fashionable, and of course, comfy.
Blazer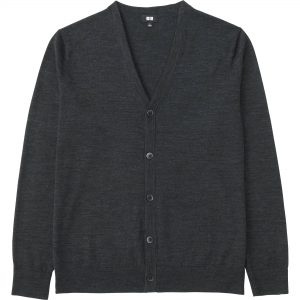 A simple cardigan paired with a printed scarf may be your ideal rainy day attire, and that's totally cool. But if you really want to step up your fashion sense, then opting to wear a blazer is certainly a good choice.
In case you don't know, a blazer is one of a fashionista's mainstays in his or her wardrobe. You'll definitely look amazing with a blazer, even when you only have a plain white shirt underneath it.
Parka
Most men don't like carrying bulky umbrellas in their bag, but there's another solution on how they can stay dry and warm (and still look fashionable) this rainy season: wearing a parka. Parka jackets are popular outerwear, and they are also waterproof.
When it comes to choosing a parka, consider choosing a dark-colored one.
Boots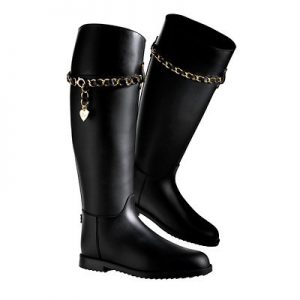 During the rainy season, it's advisable that you stay away from wearing open shoes, and consider wearing shoes that can really protect your feet against communicable diseases that thrive in floodwater. Boots are among the most popular shoes when it rains, so consider getting one this season too.
Boots come in all styles. From monochromatic boots to printed ones, there's definitely something to fit your fashion style.
Staying fashionable is an easy job when you have these wardrobe must-haves. Shop at Ororama Shopping Center now for affordable but stylish items that will help you keep on trend whatever the season. Happy shopping!