Ororama's Back-to-School Sales – A Boon for Parents and Students Alike
School has recently started again, bringing with it the hype of seeing old friends every day, learning new things and developing skills and hobbies for the future of our kids. One of the many things that most students look forward to is buying brand-new school supplies. Just think of the books that have yet to be covered, pencils that have yet to be sharpened, notebooks that yet to be written on—it brings with it a certain sense of joy and innocence that only the start of classes can bring into the lives of our dedicated students. Not to mention, kids are allowed to go onto shopping splurges in the name of education. Which is what the Ororama Supercenter hopes to assist during these times by organizing yearly back-to-school sales.
Now, what is a back-to-school sale?
A back-to-school sale is that time of the year when department stores and supermalls advertise school supplies at a lower price or in a package deal. It isn't always limited to school supplies—children's and young adults' clothing also goes on sale. Recently, office supplies have become part of the sale, especially since laptops and computers are rising in relevance. Parents and their children usually buy during this period to get the most out of their shopping spree.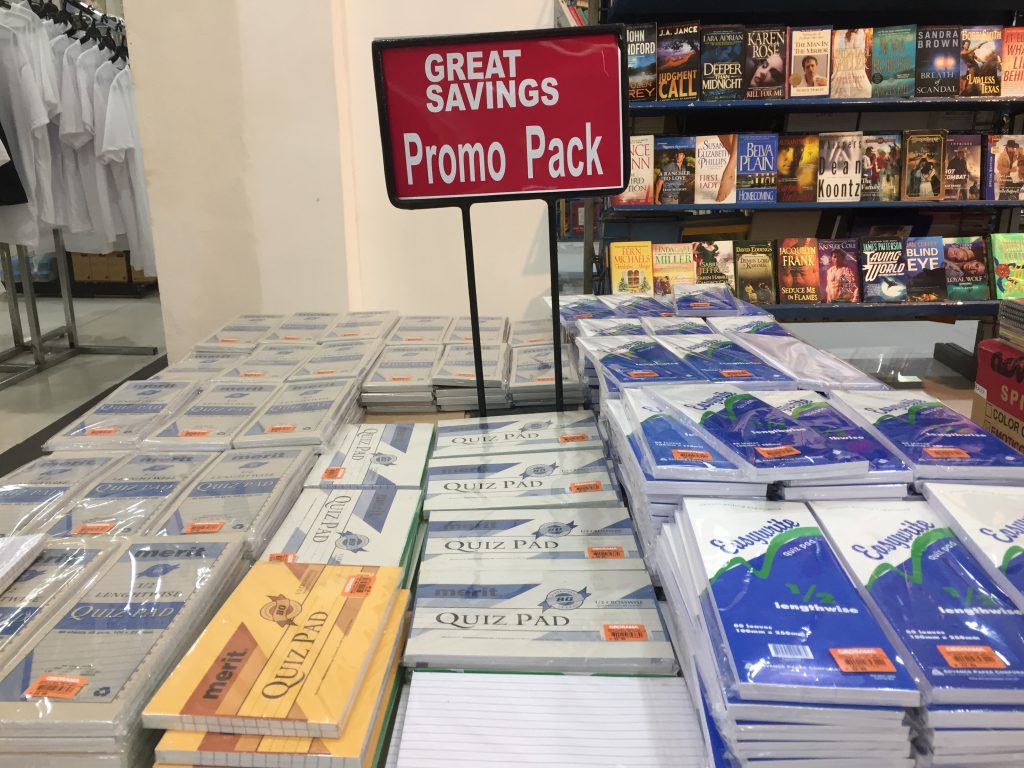 Kids are always hyped about the start of classes during this time of year, despite the fact that parents are often in competition with other parents looking to buy the best quality items for their children. It allows them to pick the color of their notebooks, the quantity of pens they can choose from, and even the kind of bag that they'd be lugging around for the entire year. Would they want a backpack or a stroller? How many pencils do they need on the first day? Should they buy colored paper and construction paper? Students can figure all of these out during the sale when they get to see the different types and styles of school supplies right in front of them. It is entirely up to them, as long as the parents agree to buy said supplies as well.
Sales such as this usually occur at the start of the school year and at the end of the summer. In the Philippines, since school starts in June, the back-to school sale normally begins at the start of May. Parents and students can find great deals when it comes to items that were priced at a higher range during an earlier time. This makes it easier on the pockets, as many people can find themselves buying quality products at an affordable price range. Of course, students want the best supplies to start their first day of class with a bang and they can get this during this sale.
Now, what can you get from the sale?
The Back-to-school sale in Ororama seeks to help parents and their kids in providing valuable package deals and discounted items, especially in regards to any school supply that students will find affordable and relevant to their education. This includes bags with pads of paper, pencils, pens, binders, and other necessities already inside them, which is an effective method of saving up during this time. Also, this makes buying supplies during the back-to-sale season a reasonable and low-cut alternative than buying at an earlier time. Furthermore, when parents and their children head into the store, they'll find that most of what they're looking for is already there. Since most bring with them a list of the school's requirements, it is only a matter of locating the right section of the store. With this extra time, kids can even browse through the stacks of school supplies to find the one that they like the most and the one that best fits their personality.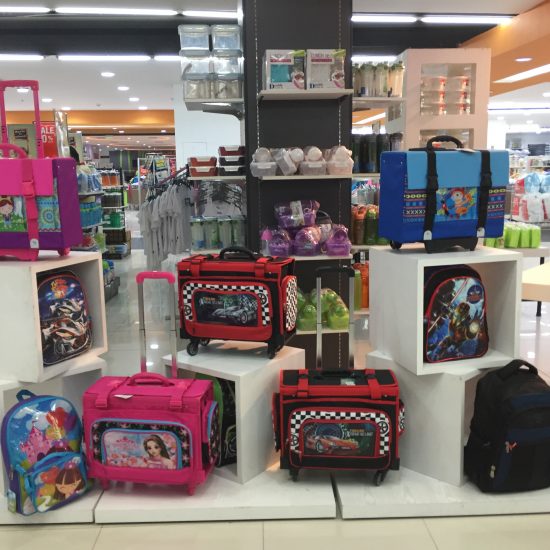 At the end of the day, Ororama only wants the best for both the parent and the child. What this sale offers is a space for quality and affordable products to be made available to interested buyers during the beginning of the school year. Students need to be equipped with the right supplies in order to be properly motivated to do right in their classes. So, go on and get your kids ready for school! The learning experience is an endeavor that shouldn't be taken for granted and is best tackled with the right tools for education. In this case, the right tools are found just around the corner—here in the Ororama Supercenter at Cagayan De Oro City.