Ready, Set, Summer! Great Gear for Family Adventures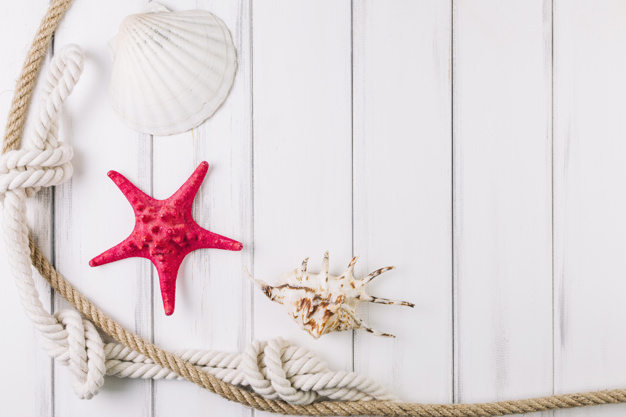 Six essentials to bring when going camping
One of the most anticipated times of the year for the entire family is summer. Most especially for the children, as this means that they get a two-month break from school, and they can spend their days outside playing with friends, or simply laze about the house and do whatever they please. Summer is not only for the kids though, as it's the perfect time for adults to make use of their accumulated leave credits, and use them to take a family vacation off the grid.
Summer is also camping season. An adventure with the family is perfect way to spend a weekend. By getting a breather from the hustle and bustle of the city and away from technology and civilization, people find that they get more in tune with nature, and they seem to feel unburdened when they come back from the trip. However, one needs to take note that it is imperative that you are well-prepared when going camping. There are a lot of things needed in order to go camping, and we list out some of the most important ones here.
Tent
Perhaps one of the most obvious things a family needs, tents usually don't come cheap. Well, you might be able to find one, but you need to make sure that it is still of good quality. A tent is supposed to protect you from the elements while out camping, and skimping on spending might cost you some uncomfortable nights while out camping. Make sure that you bring one big enough for everyone going on the trip, or if not, at least two smaller ones.
Sleeping bags
This is another item on our list worth investing in. Sleeping bags make sure that you don't freeze to death at night and provides some cushioning from the hard tent floor during camping. In some cases, you would not really need a tent as long as you have a sleeping bag. However, most families still bring a tent with them, just so they are protected on the chance that rain does come pouring down.
Sleeping pads
Included in this category are air mattresses and air beds. Because it would be rather cumbersome to actually bring a real bed to the camping grounds, air beds are actually a pretty good alternative. Some of the more high-quality ones are actually very comfortable, and you'd be surprised at how well you slept when you first use one.
A lot of food
This is a given, considering that you don't plan on going back to the city for supplies during your stay. It would be advisable to bring an icebox with you to carry your perishables like meat or fish, so that you would be able to cook them over an open fire if need be. You might also consider purchasing some canned goods that are easily opened so as to be able to eat without the hassle of having to grill or roast food.
Sturdy and weather-appropriate clothing
Thin and flimsy fabric is a definite no-no when it comes to camping. Make sure that you bring some warm clothes for the night, as well as sturdy clothes that will survive the trip. It depends on your itinerary for the camping trip though. If you plan to just stay by the camp fire and just relax the whole time, you can just bring some of your sturdier clothes and some jackets, and you should be fine.
Hygiene and medical essentials
Sunblock, soap, some cold meds and cough syrup are just some examples of what you need to bring for your medical and hygienic kit. You need to remember that you are going to be spending the duration of your stay outdoors, and sometimes your body may not be as ready for it as you thought it would be. Having a first aid kit in the car is definitely a good idea, and be sure to bring everything that you need in order to stay clean too.
When you go camping, it is imperative that you are as prepared as possible to avoid mishaps. However, when you do arrive at the campsite and get your first fresh breath of clean air, you will know that all the preparation is worth it. As long as you brought everything that we listed out, you are good to go and just remember to relax and unwind while there.