Rewarding Your Graduate with Treasures from Ororama
Graduation is a momentous occasion for students. It is the culmination of all the hard work they did in the 10 months they spent in school. So, it is just right to reward them with special gifts that symbolize their victory.
To make your gifts more special, you need to choose them yourself. This way, you can choose items that are sure to make your graduate beam with joy. That gift can be a new bag or pair of shoes, or maybe a dress she has long had her eye on. Or, maybe your graduate has long wanted to have a new pair of jeans. You need to find a place where you can find all these and more; a place like Ororama.
Ororama has long been the go-to place of Kagay-anons when it comes to finding special items for meaningful occasions. This graduation season, for example, you're sure to find the gift you want for your graduate. To prove this to you, here are some suggestions for gifts that you can give to your graduate:
Ororama's Orange Collection. The Orange Collection is Ororama's fashion line for both men and women. You can choose from an array of hip and trendy dresses, pants, and blouses for your young lady. There are fashionable bags, belts, scarves, and other accessories to choose from, too. Of course, you can also choose from a long line of well-designed jeans, shirts, and accessories for your young man.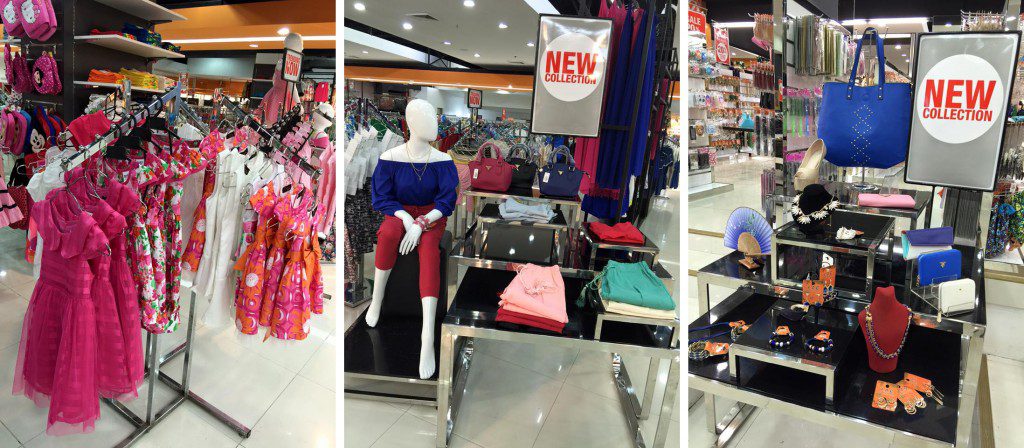 Summer Dresses and Accessories for the Young Ladies. Ororama has released its summer collection for young ladies. Flowing floral dresses made of light material. Perfect for strolling in the mall or spending a day at the beach. Your young lady will love wearing any of these beautiful and fashionable summer outfits.
Complete your gift by pairing her dress with colorful accessories like bangles and bracelets, summer bags, slippers, and sandals, among others.
Trendy Summer Outfits for Him and for Her. If your young graduate likes trendy designs, not the floral summery ones, Ororama has the perfect gift choices for you!
Halter tops and short skirts in bright summer colors. Men's polos in light materials and vibrant summer colors. Casual shorts for the guys. These are just some of the fashionable summer outfits you'll find at Ororama's department store.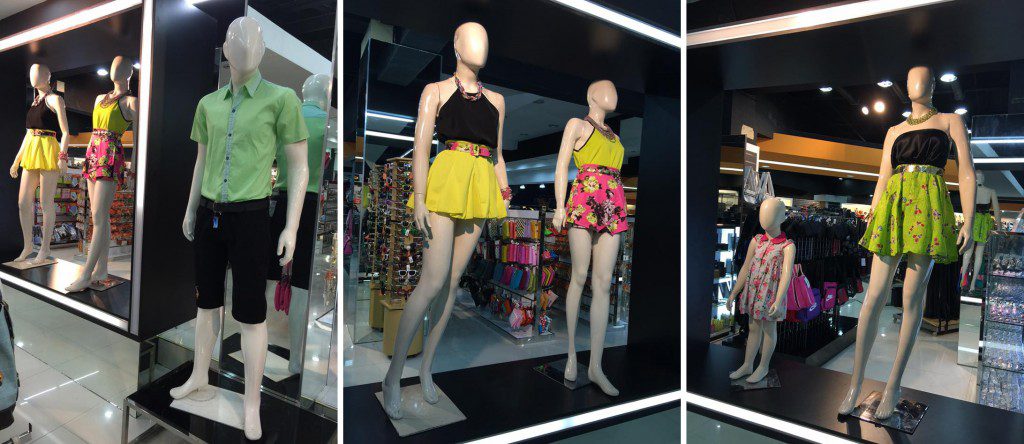 Shoes, Shoes, Shoes, and More Shoes! Shoes for kids, for the young ladies, and for the young men. They're all at Ororama. Some examples are Chicco shoes for young boys (PHP 459), New York Gear rubber shoes for little boys (PHP 289), C-Speed glittering flat shoes for little girls (PHP 289), Frozen ballet flats for young girls, and Venus strapped shoes, also for little girls (PHP 519).
Men's shoes, on the other hand, come in different styles and prizes. There are sneakers, leather hi-cut shoes, loafers, and black leather shoes, among others. Their prices range from PHP 549 to PHP 2,699.
Meanwhile, the ladies will want to wear any of Ororama's fashionable line of shoes. The most popular ones are the high-heeled shoes that come in different styles and designs. Sexy strapped and glittering high heels. Peep toe high heels. Platform-like high heels. There are also high heeled shoes that are good for dancing. Perfect for those after-graduation parties!
These are just some of the styles and designs you can choose from. To make sure you choose the right pair of shoes, bring your graduate and let her choose her new shoes!
Household Items. If your graduate plans to live independently soon, he or she will need to buy basic household items. You can help your graduate start planning for his or her new home by giving any of Ororama's household gift items. After all, Ororama is a favorite shopping destination for those looking for affordably buys for their home!
Aside from new and fashionable items, Ororama has another gift for this year's graduates. From March 18 to 20, the Ororama Chain of Stores will have a Graduation Sale. You'll enjoy as much as 50% discount on selected items. In addition to this, special treats will also be given out. For every single or accumulated purchase worth PHP 1000 from the department store, you can purchase a stand fan for only PHP 599, while a ground fan will be worth only PHP 499.
March 18 will also be a special day for Ororama as its newly renovated Carmen Department Store will open on that day. You're sure to have a grand time buying gifts for your graduate!
These are just some of the gifts you can give your loved one on graduation day. Of course, if you visit Ororama, you'll find more items you'll want to give your graduate. So, wait no more and run off to Ororama now!